[QOTE=Tontonan]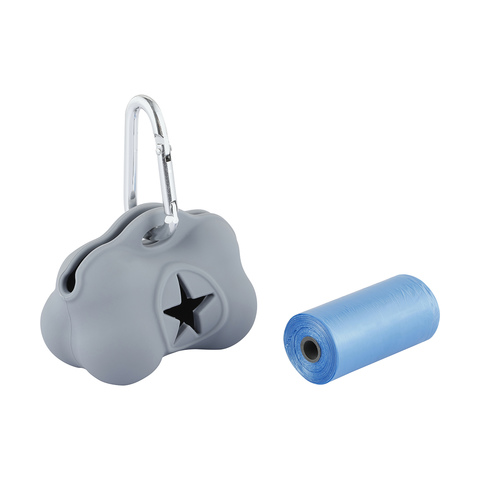 These cost $4 at Kmart. The replacement rolls are 3 for $2. A roll lasts for ages. There must be 100 bags on the roll. They clip securely on to your belt or even better on to the dog lead so you never forget to take them along. I am a volunteer dog walker and never found shopping bags to be the best solution for the dog waste problem but these are just perfect.
I hate weeding. So I collect all the cardboard I can and once a year I push back the mulch and lay cardboard over the garden, damp it down and recover with mulch. I haven't had to pull a weed in years. In 12 months it has rotted back into the ground and the first weeds are the signal that it is time to renew.
Paper and Cardboard can be added to the compost heap. They count as 'brown' material and it is a good balance for 'greens' if you mainly compost fruit and veg and lawn clippings. Composting is an art worth learning, especially if your garden wants lots of lovely organic matter.
I have not doubt Colesworth are only banning plastic bags for profit - but that is not the point. Waste is always bad.
[/QUOTE]