I hoped on a plane during the week and hot footed it down to Melbourne, jumped the fence at Flemington, ran across the course and jumped into Punting Patto's backyard.
While I was looking for photos to use in this interview I did a google search for "punting patto" and saw one photo that I thought could not be used in this interview. It was Patto wearing a pair of black undies in his lounge room??
Q. Where were you born and where do you live now?
Born in Melbourne, grew up in Balwyn, now live in Footscray. Just round the corner from Flemington Racecourse. Its the best.
Q. What is your earliest childhod memory?
getting nude and covering my whole entire body with mud.
Q. What was your favourite childhood toy?
my transformers.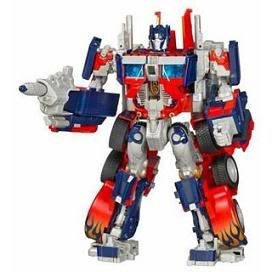 Q. What did you want to be when you were a little fella?
A policeman that rode a motorbike.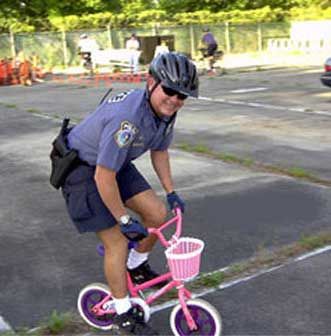 Q. What do you do for a crust now?
I work for an electricity retailer called Red Energy. I work in the retention department so that means that all the customers that want to leave have to get past me first. I'm not hard to get past! My job is ok coz there isn't really anyone telling me what to do, i just sit on my iphone all day and read the forums and stuff like that.
Q. How did you meet your fiance?
We met on a Sunday night/Monday morning at a nightclub in Chapel St called Revolver. We were both wasted. I don't actually remember meeting her, i just remember waking up the next morning in a strange bed and she was lying there next to me. I thought GEE!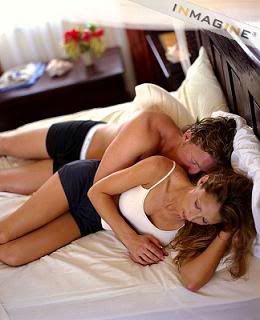 Q. What got you into Horse Racing?
No one in my family follows horse racing, but i always loved the Melbourne Cup growing up. When i was about 16/17 years old a mate called Pat took me to the TAB in the MCG and i backed a few winners. I never looked back.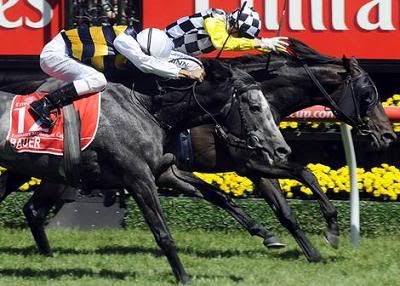 Q. Who has been your all time fav horse and why?
Might And Power. I was at Caulfield when he won the Caulfield Cup. The atmosphere was amazing. Everyone there was aghast with amazement at what they just saw. It was something special.
Q. Who will you be following this season and why?
I have been following Baughurst for the last two seasons and i am not going to stop this spring. He is contesting harder races nowadays, but is still very honest and will always give a good sight.
I also will be keeping a keen eye on Vigor, i think that Danny O'Brien has been waiting for spring to unleash this bloke. He is good.
Q. Who's your fav jockey and trainer and why?
Favorite jockey is Michael Rodd. He is one cool customer. Favorite trainers are the Wildes because their horses always are always very well placed. I always feel confident that i have backed a fit horse thats ready to win when i back a Wilde trained horse.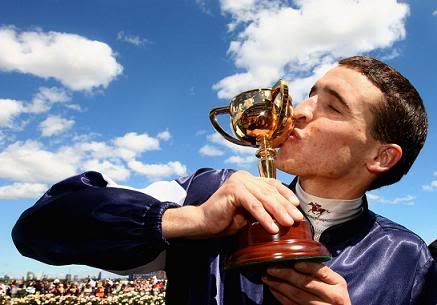 Q. What's been your biggest win and loss?
I'm still searching for that 'big' win. I've had a few $1000 collects here and there and a few good days but nothing massive.... As far as losses go, I think that was when i laid Happy Glen on Betfair. He won and i lost about $700.
Q. What other sports do you follow and waht teams to you suport?
I follow the AFL during winter and support Hawthorn. During Summer i follow the tennis and cricket. I love it when the Aussies do well at the Australian open.
Q. What are most peoples reactions to your Punting Patto posts on Youtube, and are you just as mad in person?(My wife reckons you would be)
Most feedback that i get is positive. I love it when people send me messages telling me that they won by backing my selections. I get the odd message telling me that i am ugly and warnings that i'll get bashed at the races if they see me. I do the show because i love horse racing and because i wanted to connect with like minded people, and i have met some great people from doing the show.
I'm definately not that mad in person, not that loud anyway.
Q. Who would play "Patto" in a movie, and would be your female co-star?
Sylvester Stallone would definately play me.
Judi Dench would be my co-star.
Q. What 3 people get an invite to a 'Patto" BBQ and why?
Sylvester Stallone coz I love his stuff and i want to make friends with him.
Shane Templeton coz he seems like a good bloke.
Richard Callendar coz he will make sure that there is no awkward silence.
Q. What country would you love to visit and why?
Never been overseas. The only thing that would make me want to go would be to see the races, so Hong Kong, England, France and the USA for their big race days.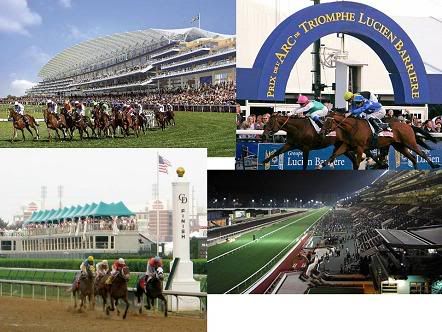 Q. What would be your ultimate job?
Professional punter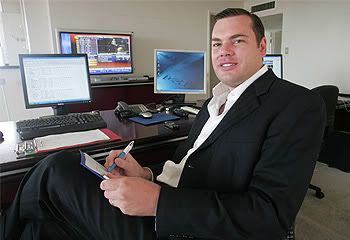 Time for the quick ones:-
Laughing so hard it hurts- Australia's funniest home video show.
Buddy Franklin- Exciting to watch.
Whobegotyou- Is due to win a race.
Fav beer- Heinekin
I love- my family and Horse Racing
Fav chocolate bar- Old Gold
Fav Movie- Rambo First Blood
Nathan Tinkler- Living the dream.
Thoroughbred Village- the Forums here can't be beat.
Fav food- Indian