This week we interview a good mate of mine, 'Questions'. He has been on this site since the beginning and also got to have a quick look at the old site before we crossed over to this new one, which we all love.
I sat down for a few cold beers and asked him the following:-
Q. So why do you have the username "Questions".
Questions was a greyhound who I remember backing twice, where both times I ripped up the ticket as he went so far back. But he had these massive strides and would stream down the outside for a win.The name sounds similiar to my real name , christian, but I love using the line, my name is questions because I've got all the answers.
Q. Where were you born, where have you lived and whats your relationship status?
Born in sydney and grew up Chipping Norton , famous for the chipping norton stakes won by some real champions like tie the knot, desert war( this was a great day their when had him in a double with takeover target in the newmarket) and famous for the annual night christmas cricket match. (Yes mate, I remember those great nights, bat in one hand, beer in the other). As many are aware I recently got engaged to my brasilian beauty. though I would currently call my relationship status as annoyed. someone else wants to use the computer.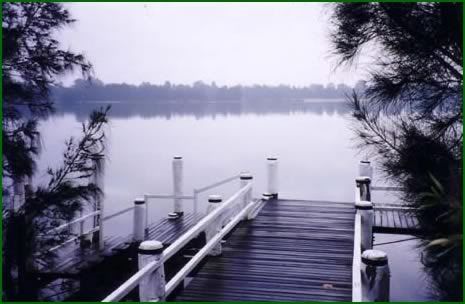 Q. What did you want to be as a little fella?
I wanted to be a pilot, like my grandfather and a couple of uncles were, but after studying aeronautical engineering for a couple of years I could not go on with it.
Q. What do you do for a crust now, and what other jobs have you had?
I currently work for Shop-A-Docket advertising in sydney, I look after a region from leichhardt, balmain to the shire. I am the one that organises all the advertising on the back of dockets in coles, franklins etc not woolworths though, as they jumped on the Indian call centre wagon. After uni though I did alot of jobs as I travelled around Aust for a while. Mainly the pub life was for me. worked in pubs all around australia and did so in Sydney till I took up my current job last year. At one stage I was a cook in kalgoorlie . although I cant cook. (Tell me about it, you rang me last week to ask how to cook hot dogs)!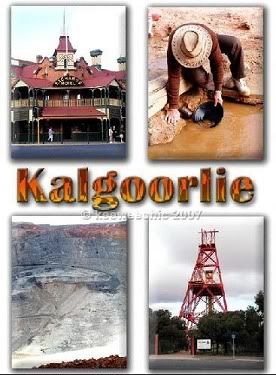 Q. What were your fav subjects at school?
I was a geek in school. maths and sciences were for me, though I did love sport. Part of my love for cricket was calculating the run rate req. (Your English is shocking, I am sick of fixing all your spelling and punctuation, from here on I am leaving it!)
Q. We all know you are a die hard Penrith Panthers suporter. Who has been your all time fav player. And which two players would you like to see at Penrith next season?
greg alexander, amazing ball skills and a great leader. i guess part of it is the tragedy he had to overcome, the death of his brother led to him dramatically leaving the club mid season. after time with the warriors he returned and so did the life of the club. inglis is the player every team should want. every sport for that matter. i would also love to have weymann at the club. we got the best front rower in the world and another good one would make our team unbelivable. though part of the fun of following the panthers is the number of juniours in the area means a new superstar is close at hand.
Q. What other sports do you follow?
every sport. i will give you a opinion on any sport but especially love cricket, golf and american football. I support the Colts and Peyton Manning is my man.
Q. Any sporting success that we should know about? What do you play now? Is Poker a sport?
was never confident enough as a kid to be a top sportsperson. though i still say i would be touring england if my father did not find wasting a saturday with cricket boring. love to get out for golf but my current smashed up wrist means my next 18 is a while away. do love poker and it can be a real work out, though i would not call it a sport. have played tournaments where the stress levels have zapped me for a couple of days.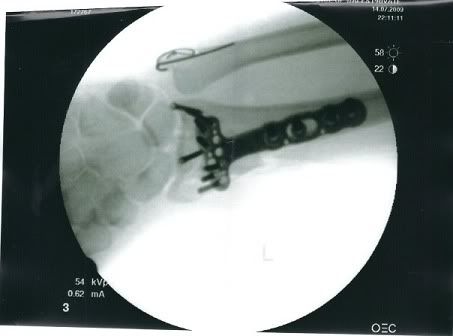 Q. How did you meet your lovely fiance Nicole?Tell us about her qualities that made you fall for her?
nicolle was studying in sydney and we met while working in a pub in sydney. we hit it off straight away as friends and spent lots of time together, just as friends. then one of our customers who ran kingleys darling harbour offered to shout us dinner. so our first date was paid for and it went from there. it was a $400 bill that we did not get but the results of that night are priceless. i love her confidence and independance and her positive affect that she has had on my life since we have been together.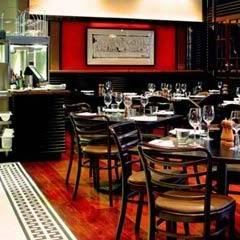 Q. Lotto has given you a win of $2 million. What do you do with it?
first i would pay for as many people as possible to get to our marriage in brasil. i had the greatest time there and woulld want as many of myt friends and family to experience that. would love to own horses again. my breeding forays have not been successful, actually they have been horrendous. butt owning and breeding horses have given myself anf my family some of the greatest of times. i am sure you remember kanga, 'sweet time' winning her first race. one of the greatest parties ever.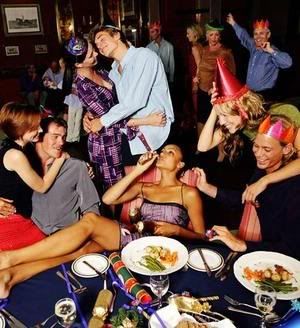 (Yes mate, it was a HUGE Party)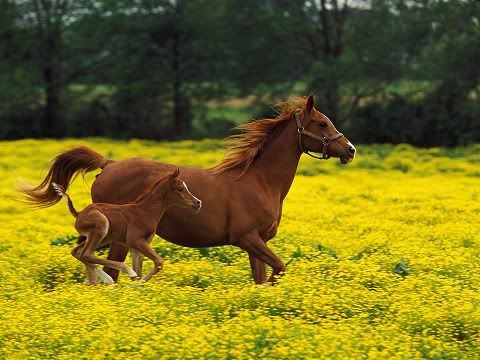 (Mum and son)
Q. What 5 people get an invite to a sunday BBQ at your place and why?
nicolle says kendra, holly and bridget. whoo hoo i got permission. to be honest i would just love my parents there with nicolles parents. they have never met and i know there will plenty of good times ahead. working in pubs has meant that i have missed out on alot of sunday bbq~s and now treasure them. funny how life changes things.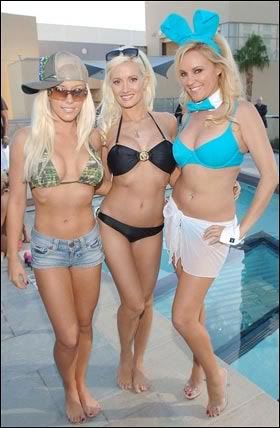 Q. If you could have any job in the world what would it be and why?
manager for darley racing. i love being involved in horse racing and loved mapping out programs for my horses and following their improvement in track work.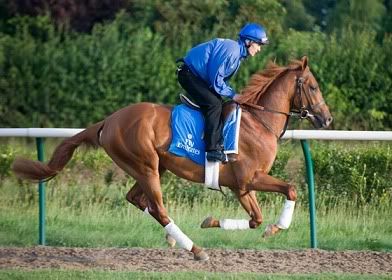 Q. Whats been your biggest win and worst lose on the punt?
my biggest win was this year picking up 20% of a big 6. only paid 8000 for a full dividend and i remeber feeling dissapointed. my worse loss i still consider to be maldivians caulfield cup. i backed him at $60 and again at $40 in both cupsand in doubles. not sure if he would of won but the way he loss made me feel sick.
Q. Any hidden talents we should all know about mate?
listening to nicolle i feel i have a talent for international relations. peace treaties between nations could be a calling. i think you should all know about my excellent football tipping skills, leading 3 comps aint bad.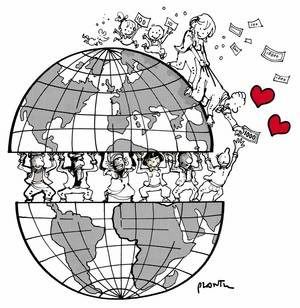 Word asscociation time now, what comes to mind when I say the following:-
J.A.S.F- not sure what i did before going on here

Australia- greatest country on the planet

KangaMick- glad your back in aus, been great

Punting-
it is a passion, apart of my life.
Fav Music-radiohead and u2

Michael Clarke- massive fan but worry that one day he wont be able to handle it.

Work- i should do some

Fav food- all of it, but steak is the best

Beer- great way to live life, but can ruin many good times

Fav Movie- platoon and interview with a vampire.
Questions, thank you for the beer and the chat. Good luck with the planning of the wedding, and I hope your wrist gets better quick smart so we can get a round of golf in soon and try out a few of WaggaMicks golf game ideas!
Your shout now, so get to the bar.