Our first ever interview with a horse trainer is with non other than my favourite Warwick Farm trainer JOSEPH PRIDE.
Joe used to be the stable foreman for John Size, and then later went on to be a trainer in his own right. Based in Warwick Farm he has already had great success in a short period of time with horses such as Vision and Power, Hadaaf, Red Oog, Judged,Regal Cheer.
On a personal note I cheered the house down when Red Oog won the Cocorde Stakes in 2005. That was the win that got me walking past Loretta when we first met. So I guess I owe Joe a beer for that one.
And what an amazing job he did with Vision and Power last season with victories in The Parramatta Cup, George Ryder and culminating in the Doncaster Hcp.
So this is what Joe had to say when I asked him a few questions-
Q. Where were you born and raised as a little fella and where do you live now?
Born in Queenbeyan, raised in New Zealand and Australia, 6 different suburbs and six different schools. I now live in West Hoxton.

Q. What did you want to be as a young boy?
Corrupt Cop

Q. What was your first job?
Waterworks Slide Park

Q. What advice would you give to a 12 year old version of yourself?
Don't Bet odds on and be good to your mother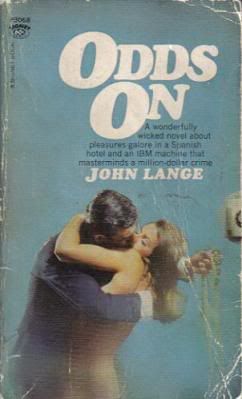 Q. What got you into the racing game?
Love of punting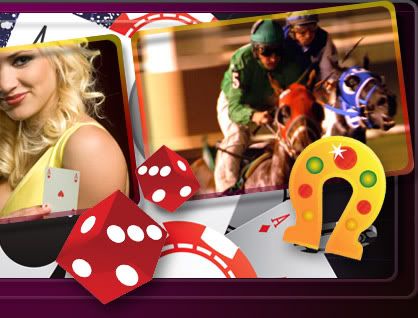 Q. John Size has played a big part in your career, who else has been a big help in getting you where you are today?
My wife Kylie, and my mum and dad.


Q. Who is the best horse you have seen and why?
Kingston Town (3 Cox Plates)

Q. What has been your biggest thrill so far in racing?
Winning the Doncaster with Vision and Power. Time honoured race with so much history.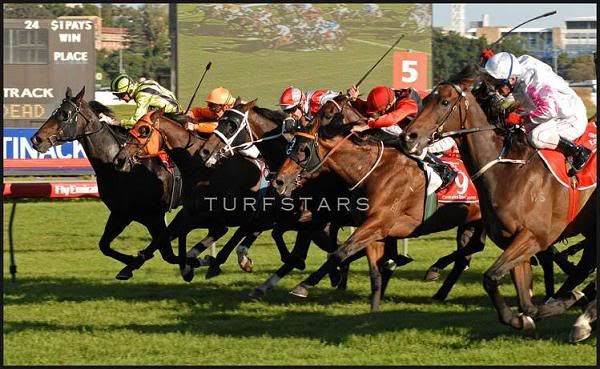 Q. The best and worst part of being a horse trainer?
No holidays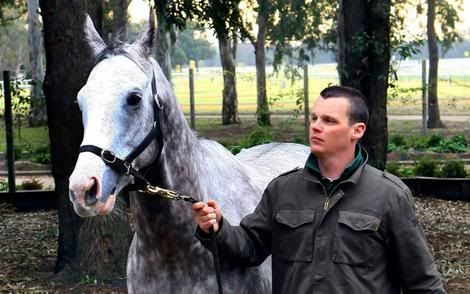 Q. Which horse should we follow from your stable this season?
Neeson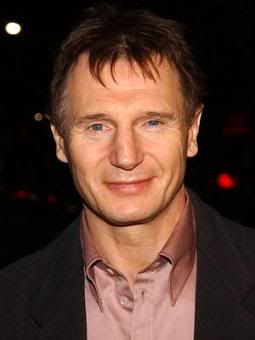 Q. Which horse currently racing would you love to have in your stable and why?
Predatory Pricer, very exciting.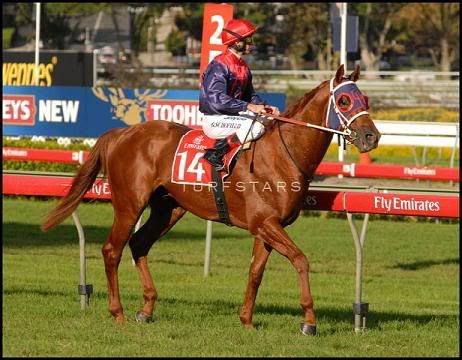 Q. Who do you look up to in racing?
John Size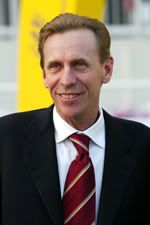 Q.What other sports do you follow and what team do you support?
Rugby League, Union and Cricket. I change teams often, more than Chris Walker

Q. What sporting event would you love to see live?
Really can't beat my lounge Chair at home. I'm not really big on crowds and queues.


Now for a few quick short ones:-

Fav Movie- Planet of the Apes/Omega Man
Fav Book- Haven't found it yet
What would you do with your last $100- Angus Steak with Bernaise sauce and a couple of Jack Daniels
Sports Idol- Waiting for one to emerge, was Steve Waugh
Last time you laughed so hard it hurt- my kids do it to me regularly
Fav food and drink- Angus Steak with Bernaise Sauce and Jack Daniels and Coke
Who would be your female co-star in a movie- Scarlett Johansson
I would also like to say a big thank you to Joe's wife Kylie who was very helpful in the interview process. Now we can also sit back and wait to see Neeson in action!!
Cheers Joe, thanks for the interview