This week I was able to catch up with one of Sydneys top jockeys, JAY FORD, who just won the Chelmsford Stakes on O'Lonhro. Jay is best known for being the regular rider of one of Australia's best horses 'Takeover Target'. He has also ridden some other great horses such as Hotel Grand, Mentality and O'Lonhro.
I asked him a few questions and this is what he had to say:-
Q. Where were you born, and where do you live now?
Born and raised in sydney, grew up in Ashbury and now live in Stanhope Gardens
Q. What did you want to be when you were a young fella?
I wasn't really sure when I was young but from when I got a little older I always knew I wanted to become a jockey.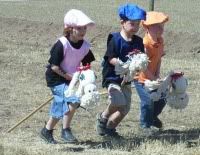 Q. What got you into the Racing Industry?
My father owned a couple of horses so I always went to the races to watch them race and got interested from there.


Q. What is the best and worst part of being a jockey?
Best would be riding winners and getting paid to do what you love, worst would be the early mornings and wasting.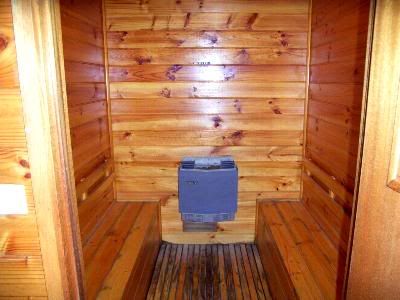 Q. Who is the jockey that you admire the most and why?
Darren Beadman, he's the ultimate professional and the best in the buisness.

Q. Who is an up and coming apprentice that we should keep an eye on?
Would have to say Canberra apprentice Taylor Lovelock-Wiggins.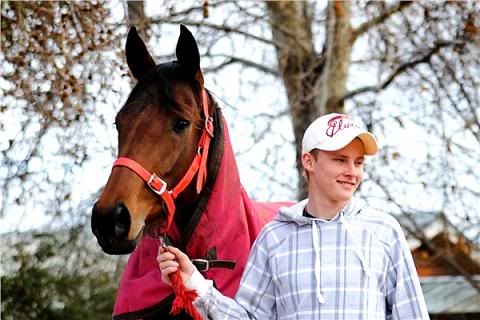 Q. You have ridden at 62 tracks in AUST/NZ, which one is your favourite and why?
I have to say Randwick because I have had a lot of success there and won two Group 1s.

Q. How did you feel after winning your first Group 1 race, which was the Salinger Stakes at Flemington in 2004, and were you confident going into the race, or was it all pure nerves and eneregy?
I was very nervous as it was my first ride at flemington and first time I had ridden a horse that had a good chance in a Group 1 , but it was a great moment when I won and something I will never forget.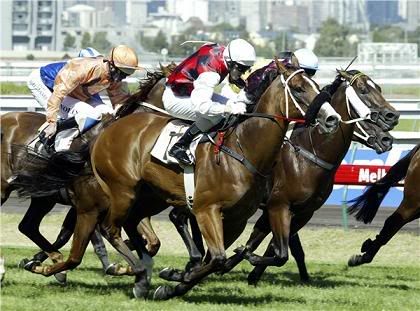 (I couldn't find a pic of TT in the 2004 race!)

Q. Takeover Target certainly stamped your name in the Industry. You have won on TT in Aust, Japan and Singapore. Which win stands out the most and why?
Japan was a great experience to go over there and ride , he won so dominatly that day and beat some of the best sprinters in the world at the time including silent witness.

Q. Apart from TT, which other horses do you have a soft spot for and why?
My favourite horse is a horse called 'gregan', he was no superstar, only a country performer. I rode him when I was an apprentice in Canberra, rode him in most of his races and all of his trackwork he was a champ in my eyes.

Q. If you could be on any horse this season, who would it be and why?
Probably Denman, looks like a superstar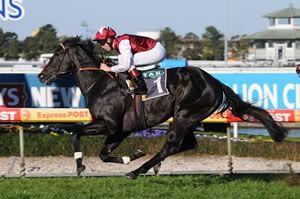 Q. Apart from racing what other sports do you follow and what teams do you suport? Big Brisbane Broncos supporter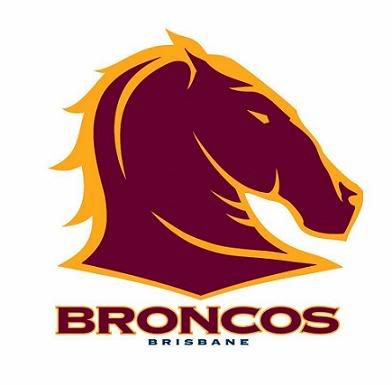 Q. Which sporting event would you love to watch live?
Would love to go watch a Super Bowl, that would be quite interesting.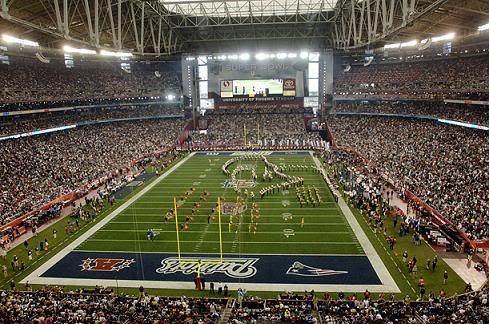 Q. Who would play Jay Ford in a romantic comedy, and who would be your female co-star?
Have to say Sean William-Scott, although doubt there would be much romance going on. For female would have to be Elizabeth Banks.


Q. What would you do if you won $1 million on lotto?
Be $1 million better off, dont think much would change, love what i do.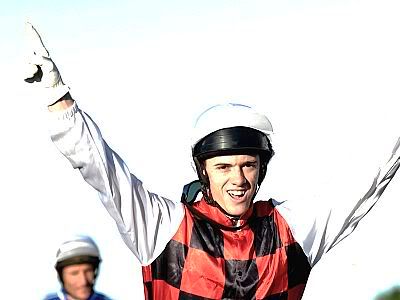 Q. Who would you like to swap lives with for 6 months and why?
Food critic for sure, love my food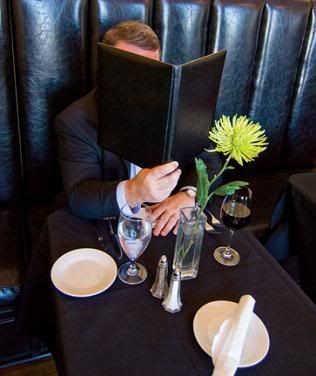 Q. What would you do with your last $100?
It would be put on the bar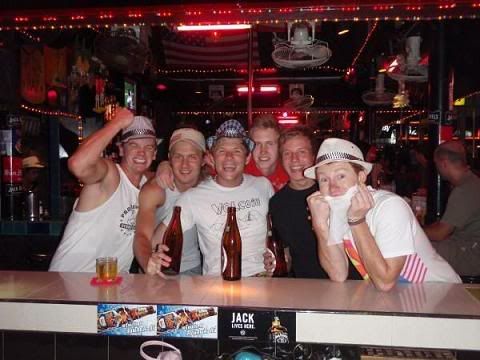 Q. Where do you see yourself in 20 years?
Hopefully doing ok, maybe retired from riding but still doing something involved with racing.

Now for a few quick answers:-

Joe Janick- great guy, showed me the world
Any hidden talents?- sleeping
Fav food- yumcha
Takeover Target- hes a freak
Fav Movie- night at the roxbury
Sporting Hero- con karakatstanis
Spinning Con- gave me my first stakes win
What scares you the most?- my girlfriend
If you had 24 hours to live- party hard go out with a bang
Best advice you were given- never burn your bridges with people
Fav Music- like most kinds of music except country stuff
Jay, thank you very much for taking part in the interview, and on behlaf of everyone at Thoroughbred Village, we all wish you great success this season, and for the years to come.
CHEERS